Deciding what the best microphone for YouTube is will largely depend on the type or style of videos you are doing. In many cases, you will want more than one microphone so you that you can use the one that fits your situation best.
If you are doing screen recordings or voiceovers after you record, a USB or XLR studio mic would work best.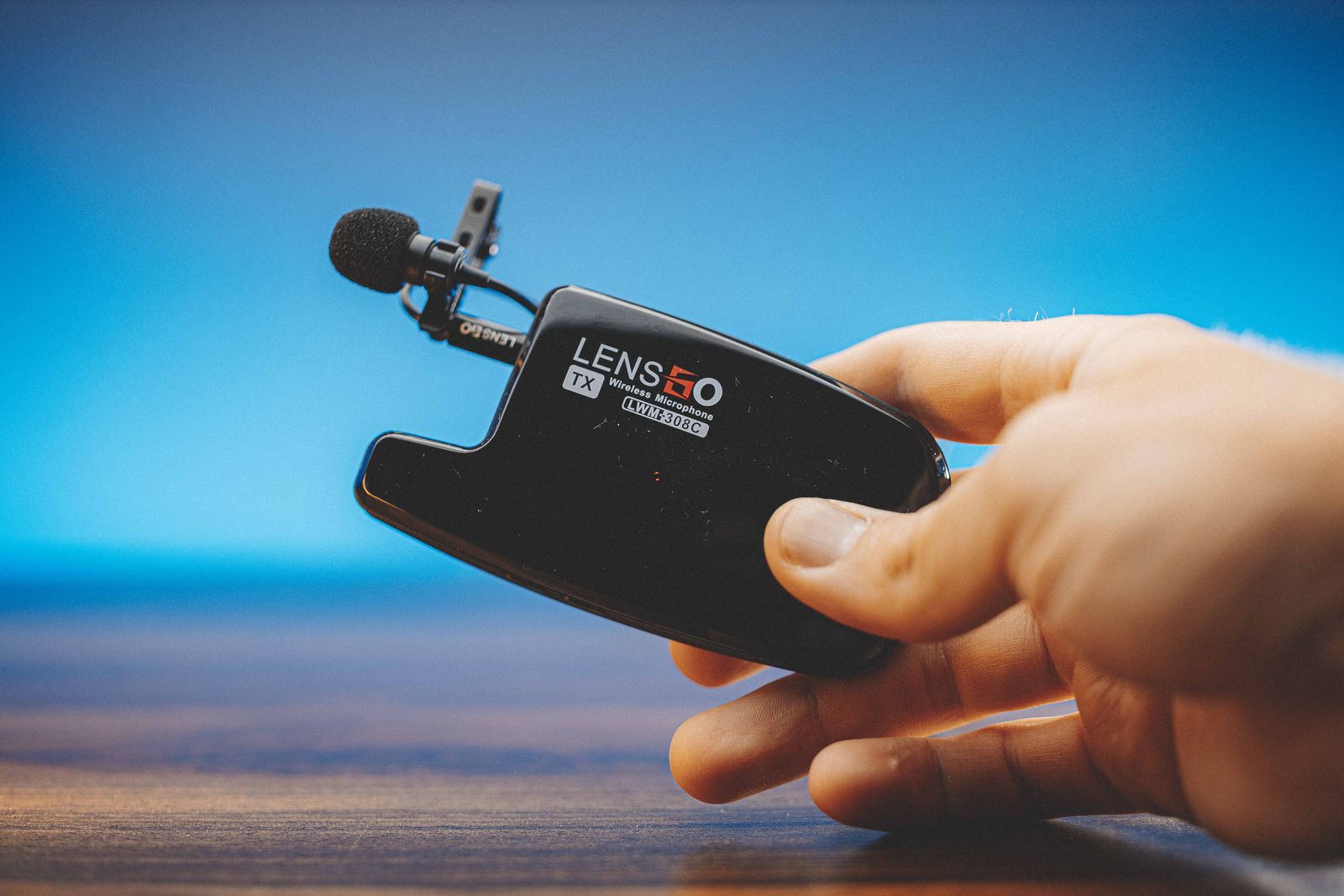 Lavalier microphones are great in a lot of situations where you don't want to have to worry about how close to the mic you are – just clip them on and start recording.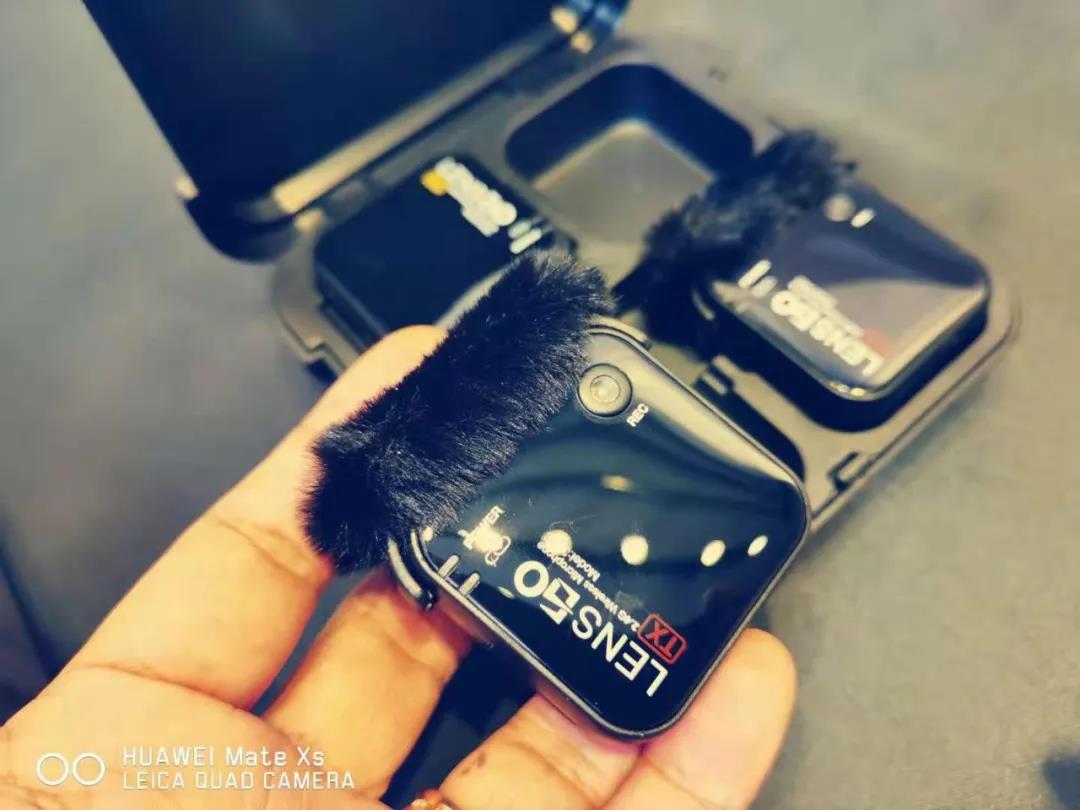 Shotgun mics are excellent for run-and-gun style videos, vlogging, and sit-down interview-style shots.
Best Studio Mics 348C For YouTube
The design concept of LENSGO 348c is simple in appearance, and it is thoughtfully equipped with a specially designed for out-of-home use (fluff), which can play a good role in windproof and noise reduction. Built-in TF card slot, 32GB maximum capacity, external REC recording button can realize one-key start/ Pause the built-in card recording function. It can effectively avoid recording interruption in the middle. Use a portable charging box, one charge three, convenient and fast. Equipped with a magnetic hot shoe clip, you can easily position the wireless transmitter on a person, and clothes can be clamped between the magnet and the clip for complete flexibility. It is the best choice for YouTube.