Lensgo DL66 Large Diaphragm Condenser Microphone
Adopt 34MM gold-plated large diaphragm capsule.

Use 48V phantom power supply.


Heart-shaped pointing can effectively reduce the surround sound and the sound reflected from the microphone.


Suitable for recording studios, radio stations and audio engineers.


Excellent sound pressure level processing capability, able to easily control the pickup of various types of sound sources.

Buy now
Learn how to use: video tutorial
---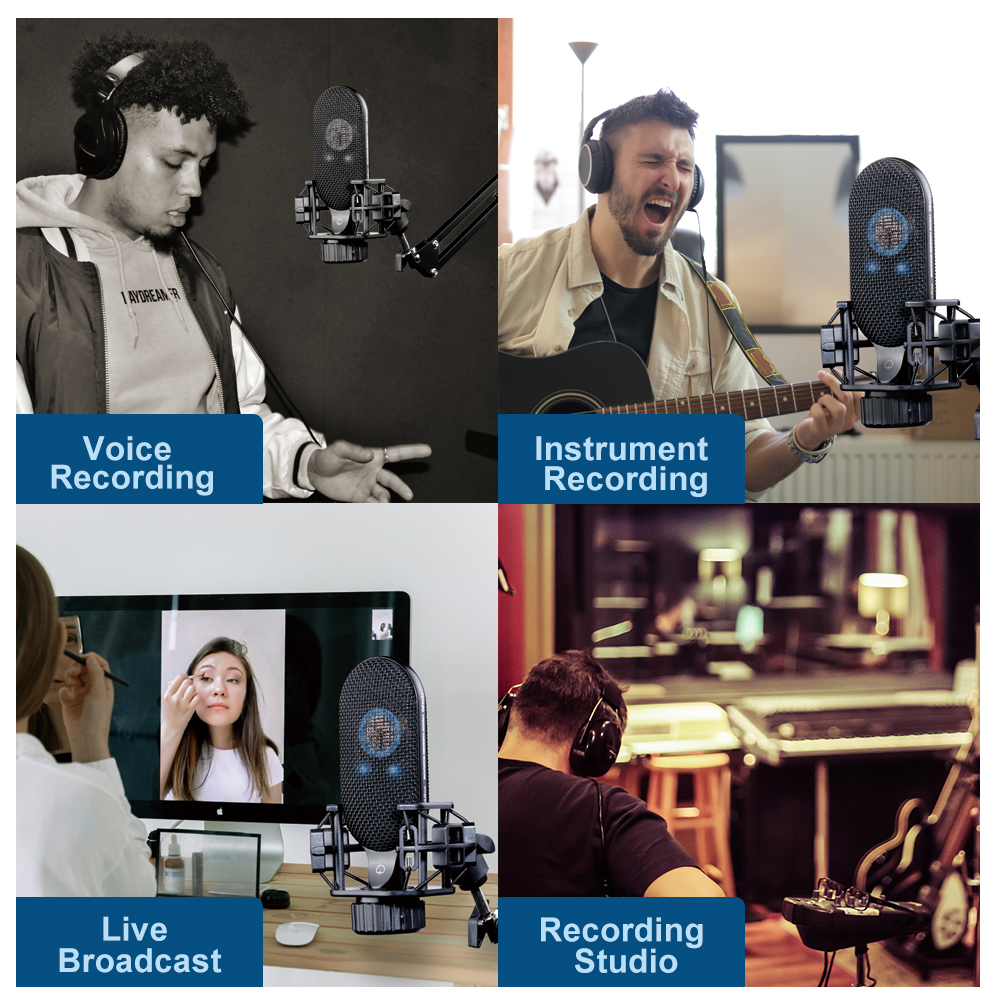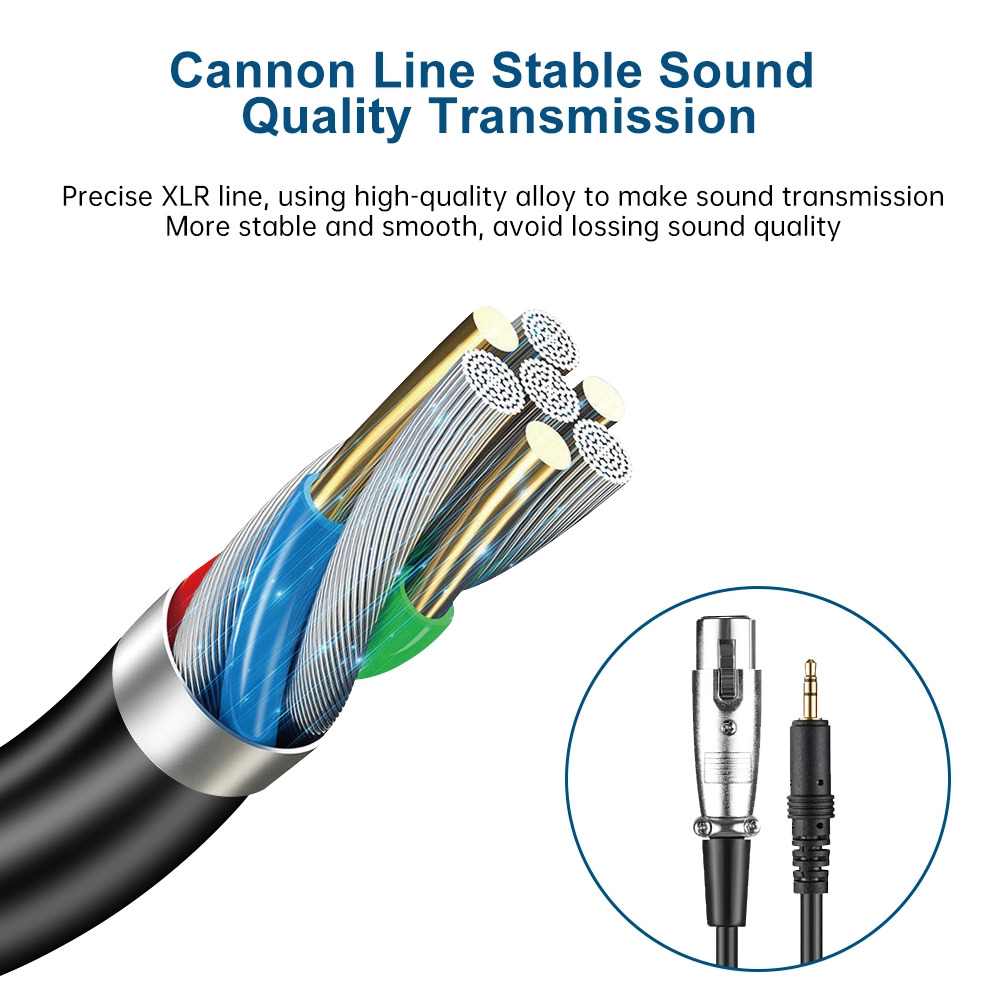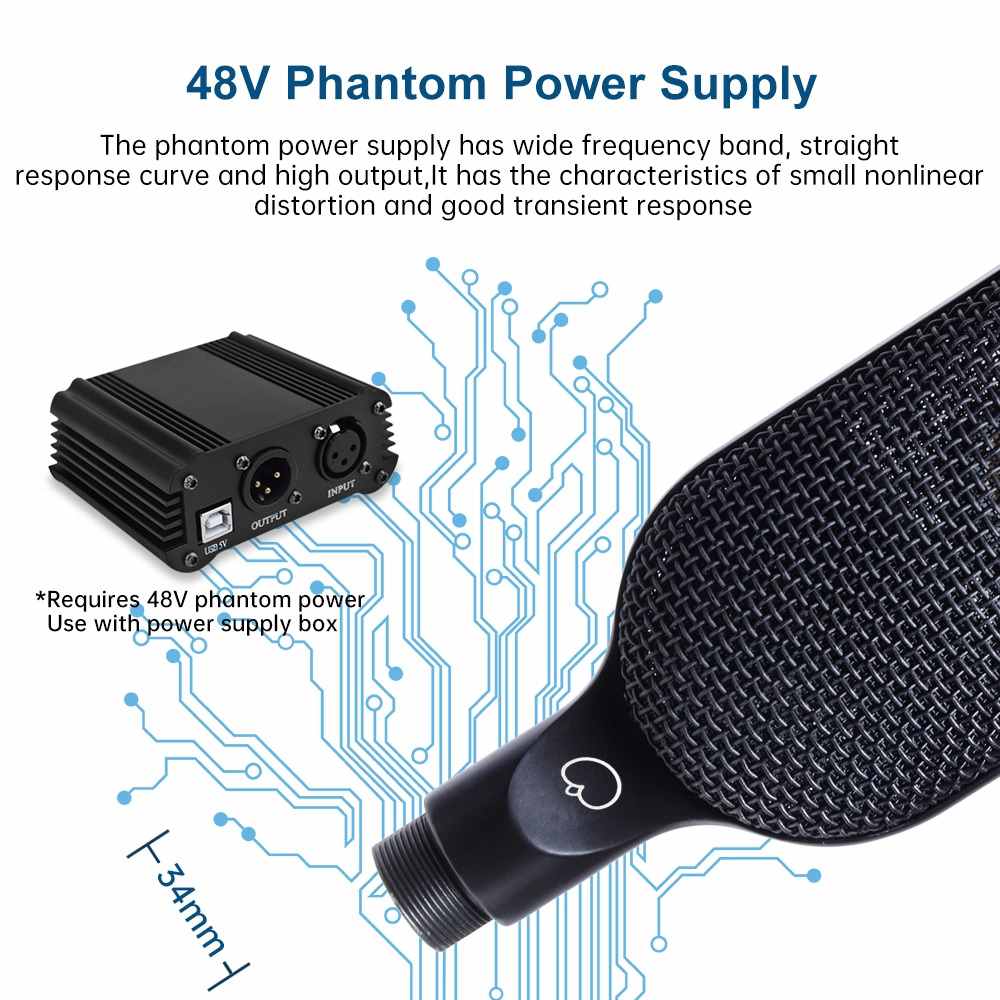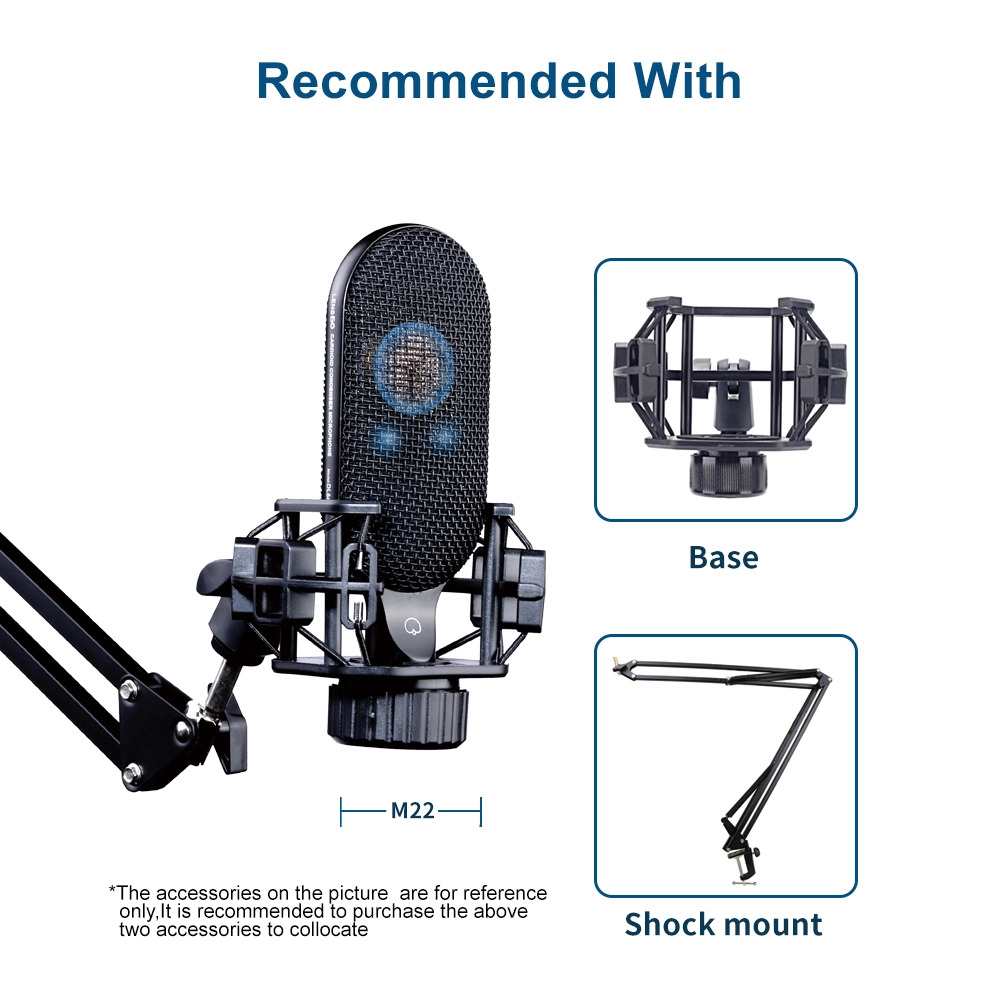 Specification
Specs
---
×
FAQs
This microphone would be great for capturing the warm mids of a trumpet. However, the more important factors are the room you record it in, mic placement, and the signal chain processing. Also this would be a good choice because getting two wouldn't be very expensive. Some of the best trumpet recordings use two mics.
Yes, this mic will work, probably pretty well for overhead cymbals, because it has a reasonable flat frequency response to between 10 and 20KHz. This is were a lot of the energy is for cymbals.
This is a well made microphone in a metal case so it has some weight to it. I am using a desktop microphone arm stand that works quite well. There are a number of other desktop mic stands on Amazon, all of which will do the trick. If it is a boom stand, make sure the counterweight is sufficient for this mic.
The microphone has a low noise floor which would make it a good mic for voice-over work. It i a good choice for vocalizations or other singing and is - actually - a good overall microphone for instruments and guitar cabs. For voice and singing you will need a pop filter - for instruments and cabs that won't be required.
No phantom power included
You need an audio interface. You plug your mic into the audio interface - make sure you get one with 48 volt phantom power - and then plug your interface into your computer using a USB cable. An example of an audio interface is the Focusrite Scarlett Solo 3rd Gen USB Audio Interface. Google audio interfaces and that should get you started.
Can be used in recording studios, radio stations and audio engineers.
The Mic not directly true the phone,but in the mixer,
Hook up the phone into the channel RCA,or L R channel
Mono/stereo ...
Now!!!!!! That aside though, if it's available and you're contemplating buying it, do it. I'm literally recording music with it now and it really does punch far above its price point weight class!
I used 48kHz, but if your interface supports it, there isn't any reason that you couldn't use a higher sampling rate.