What is a wireless microphone? How about the evaluation of lensgo318C wireless microphone
A wireless microphone or cordless microphone is a microphone that does not have a physical cable to connect it directly to the recording or amplification device associated with it. Lensgo lavalier wireless microphones usually use VHF or UHF bands because they allow the transmitter to use a small, unobtrusive antenna.
The lensgo318C lavalier wireless microphone is very suitable for short video, outdoor live broadcast, and vlog shooting. The product design is simple, the overall one-key function, accepts and launches appearance differences.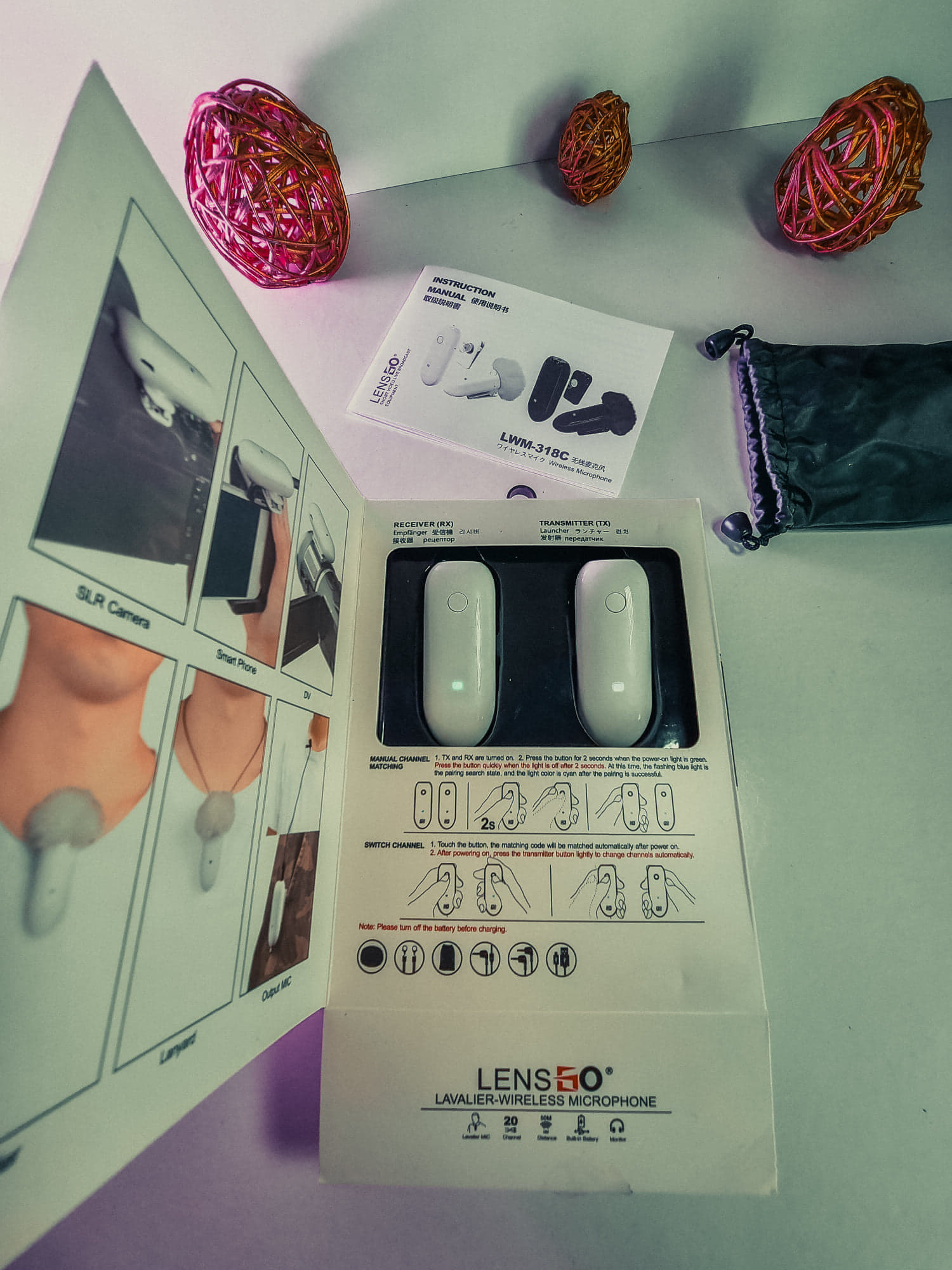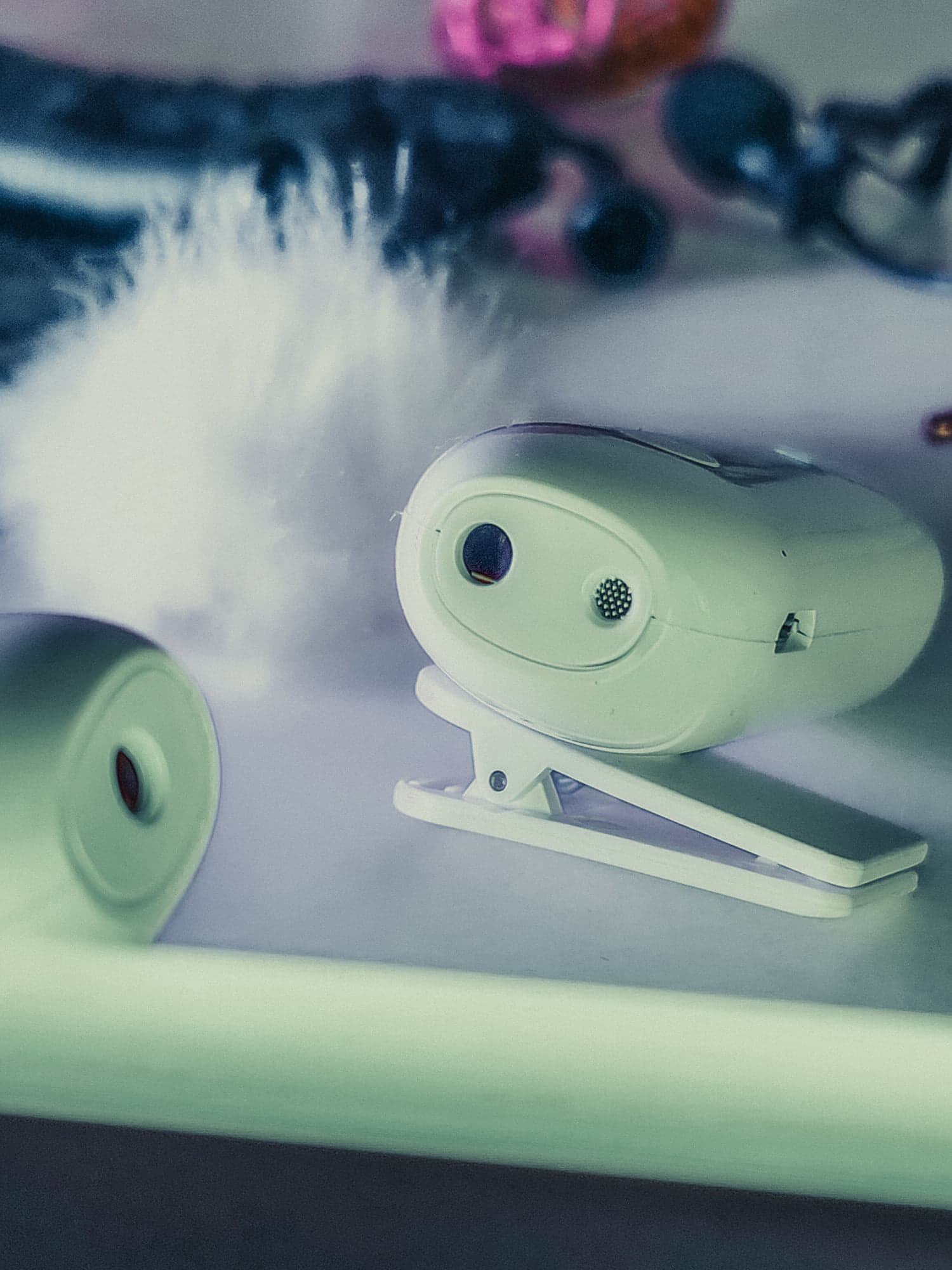 In addition, packaging accessories can be described as very dedicated. The most surprising thing is that it is equipped with a microphone cover, which can be said to be quite professional and serious. The first is designed for outdoor use, outdoor recording noise reduction, in the face of strong wind can effectively reduce the air dryness, to minimize the interference of strong wind on the pickup. The hanging neck is more convenient, and is currently designed like this.