Why does my lensgo348C wireless microphone not work?
You can try the following solutions: If your phone or camera has a mute button, make sure it is not active. Make sure your microphone is properly connected to the phone or camera. Make sure your microphone or headset is the default recording device of the system. In addition, you have to make sure that the microphone battery is sufficient.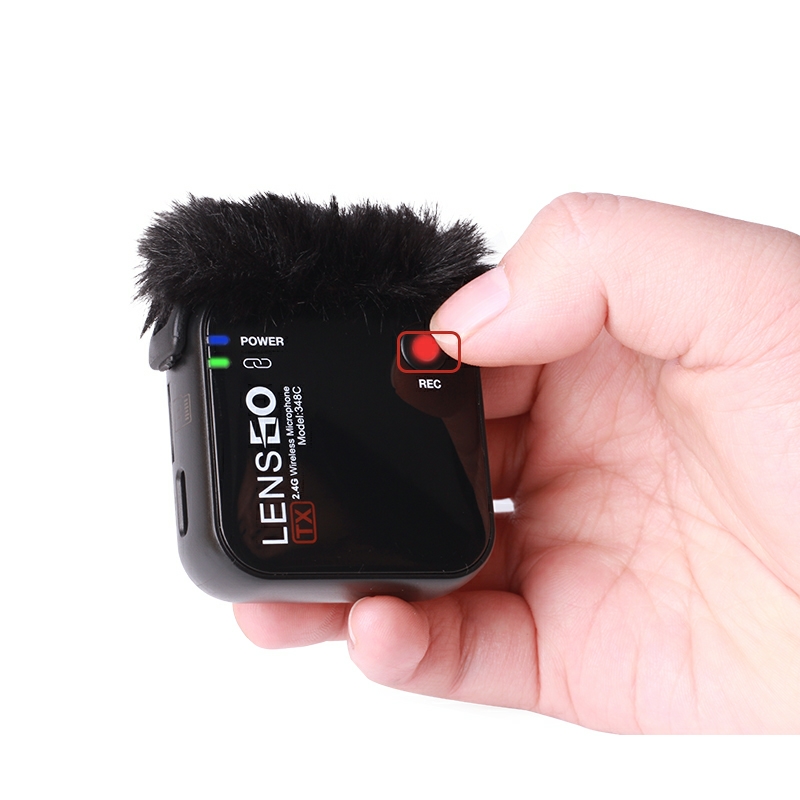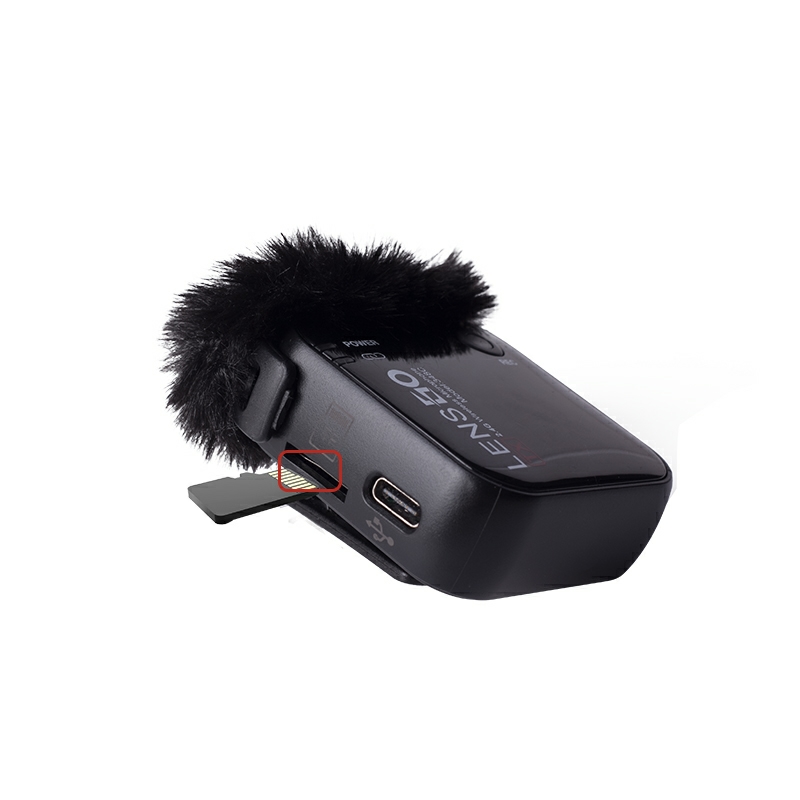 The lensgo 348C wireless microphone has a built-in TF card slot, and an external REC recording button can realize one-key start/pause of the built-in card recording function. The magnetic assembly method is convenient for disassembly and assembly.