4 Months
13 Cities

30+ First-Line Lecturers

60+ Exhibiting Brands

The 6th "One Record Together" Is About to Set Sail

The First Stop on July 25-Shenzhen Station Is About to Open, Waiting for You!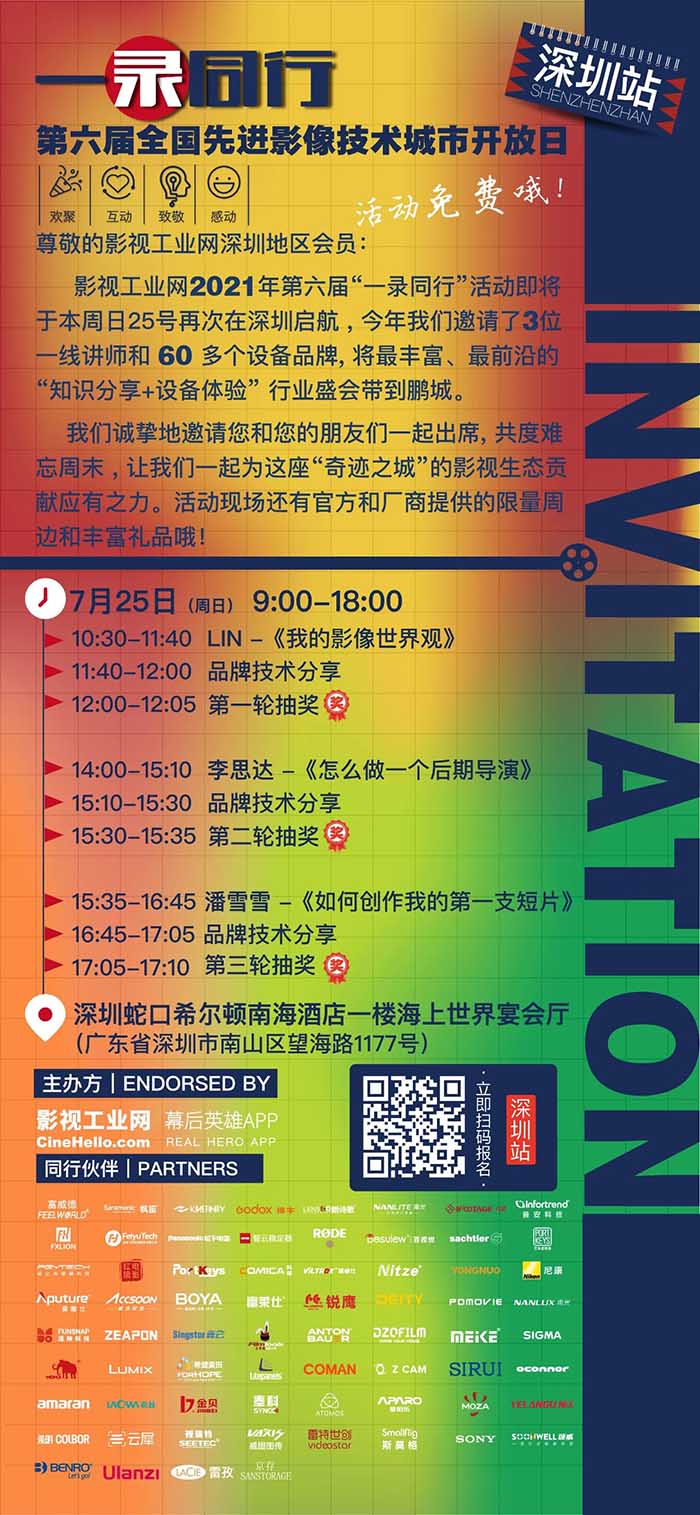 Activity Time: July 25, 2021 (Sunday)
Activity Address: Hilton Nanhai Hotel, Shekou, Shenzhen

(No. 1177, Wanghai Road, Nanshan District, Shenzhen, Guangdong Province)
Opening Hours: 9:30-17:30
Activity Fee: Free
Sign-in Time: 9:00
After signing in, you can enter the exhibition hall.
The exhibition is divided into two areas: [Equipment Exhibition Area] + [Knowledge Sharing]
The activity is free, after each knowledge sharing, there will be a lottery on the spot.
Review of Previous Wonderful Moments